Sitemiz henüz test yayınındadır. Her gün geliştirilmektedir. Şu an çalışmayan özellikler için anlayışınıza sığınmaktayız.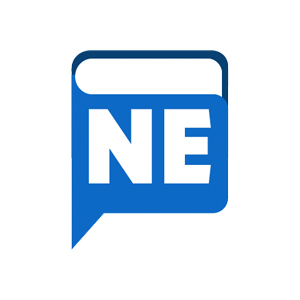 | | |
| --- | --- |
| ISBN | 9786054782277 |
| Yayınevi | Sis Yayıncılık |
| Yazarlar | Arthur Conan Doyle (author) |
| Kitap Tanıtımı | It is a capital mistake to theorise before one has data. Insensibly one begins to twist facts to suit theories, instead of theories to suit facts. Arthur Conan Doyle, The Adventures of Sherlock Holmes how the best plans of Mr. Sherlock Holmes were beaten by a womans wit. Arthur Conan Doyle, The Adventures of Sherlock Holmes The Adventures contains twelve short stories first published in The Strand magazine between 1891 and 1892 and then published as a collection in October 1892. It includes some of Conan Doyle's best tales of murder and mystery, such as 'The Adventures of the Speckled Band', in which the strange last words of a dying woman 'It was the band, the speckled band!' and a inexplicable whistling in the night are the only clues Sherlock Holmes has to prevent another murder; and 'The Five Orange Pips', in which an untimely death and the discovery of the letter containing five orange pips lead to a cross-Atlantic conspiracy. |
Kitapseverlerin sosyal ağı neokuyorsun.com yenilenen altyapısı ile tekrar aranızda.

tarsmedia tarafından geliştirilmektedir.